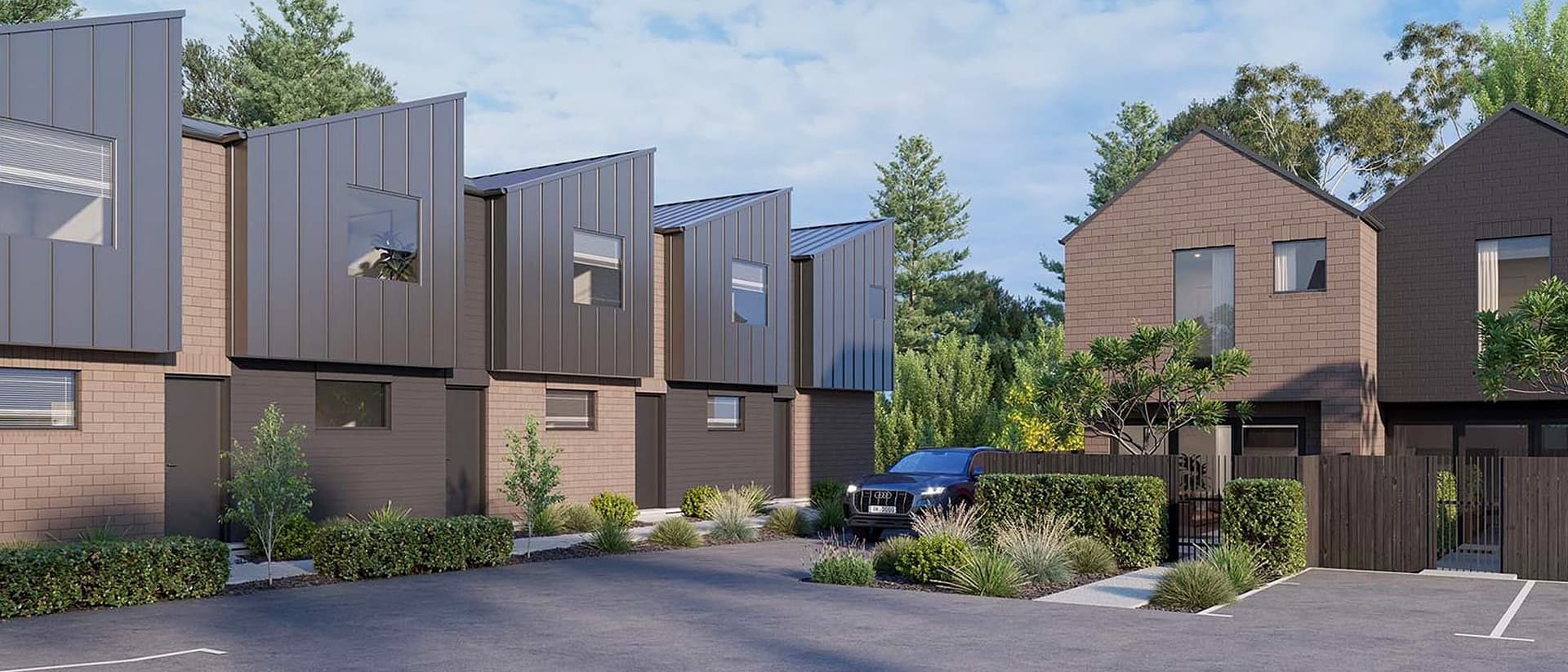 A diverse and complex subdivision completed on time and within budget with the extensive knowledge of the Terramark team.
Grand Vesta is a comprehensive infill residential development comprising 36 freehold townhouses completed in two stages. This development utilised Terramark's extensive subdivision and planning knowledge as it relied upon the recent medium-density zoning provided for in the 2GP. Grand Vesta offers freehold titles for each townhouse as an alternative to the traditional unit title structure.
Terramark provided considerable guidance to the design professionals involved to ensure the various elements including, underground service network location and type as well as the legal mechanisms to manage the car parking and rubbish collection to satisfy the Council's freehold subdivision requirements. Additionally, Terramark undertook comprehensive surveying and land development engineering services throughout the design and construction phases to keep the development on track.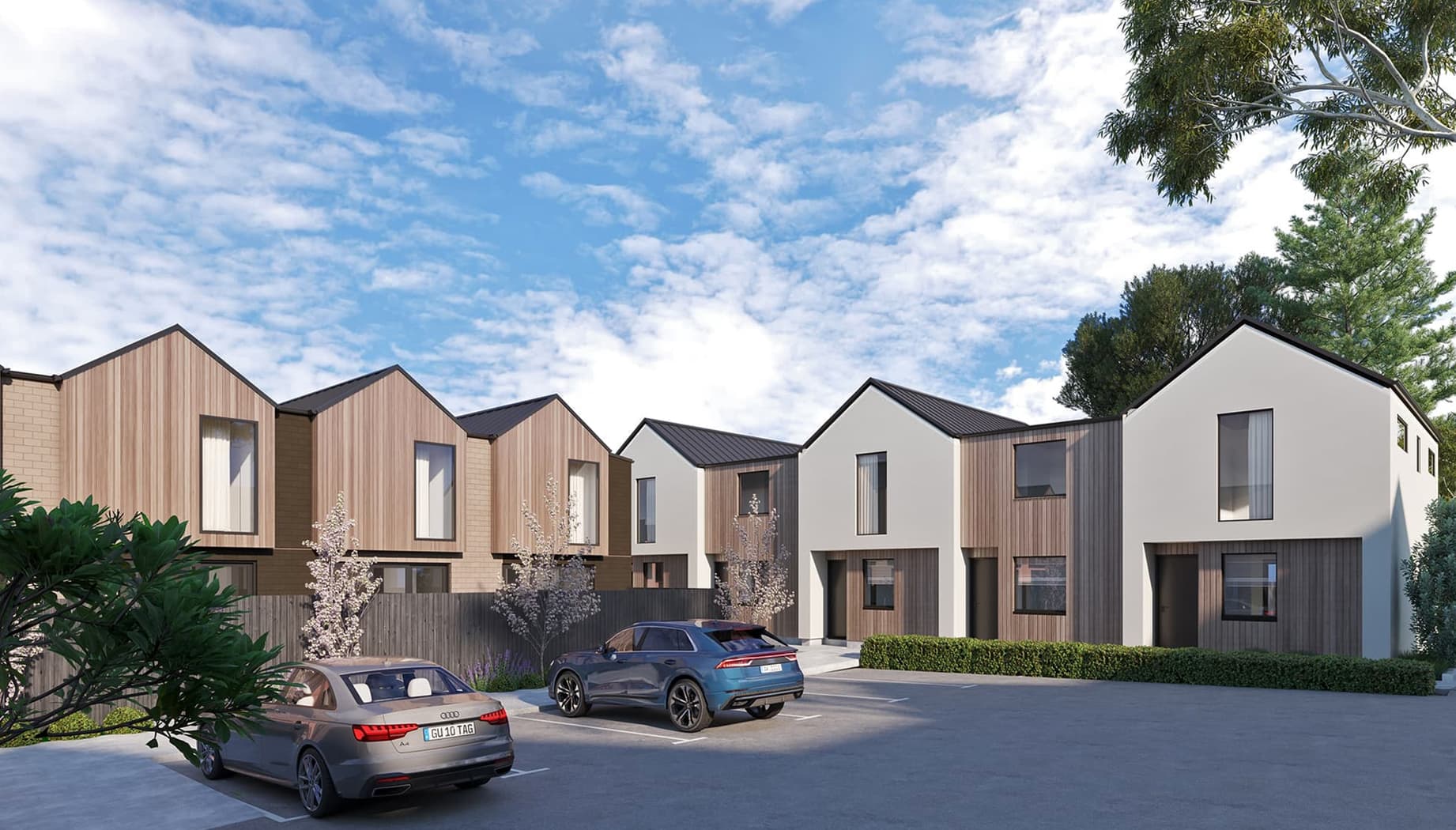 LOCATION
David St, Caversham
TYPE
Residential Infill Subdivision
SERVICES
Planning
Consultation with Council Staff and other Professionals.
Preparation of Concept Plans
Surveying
Topographical Survey
Land Transfer Survey
Boundary Redefinition Survey
Building Setout and Certification Survey
Land Development Engineering
Topographical Data Capture
Design of Services
Preparation of Construction Plans and Specifications
Liaison with Council to obtain Construction Approvals
Construction set-out and as-built surveys