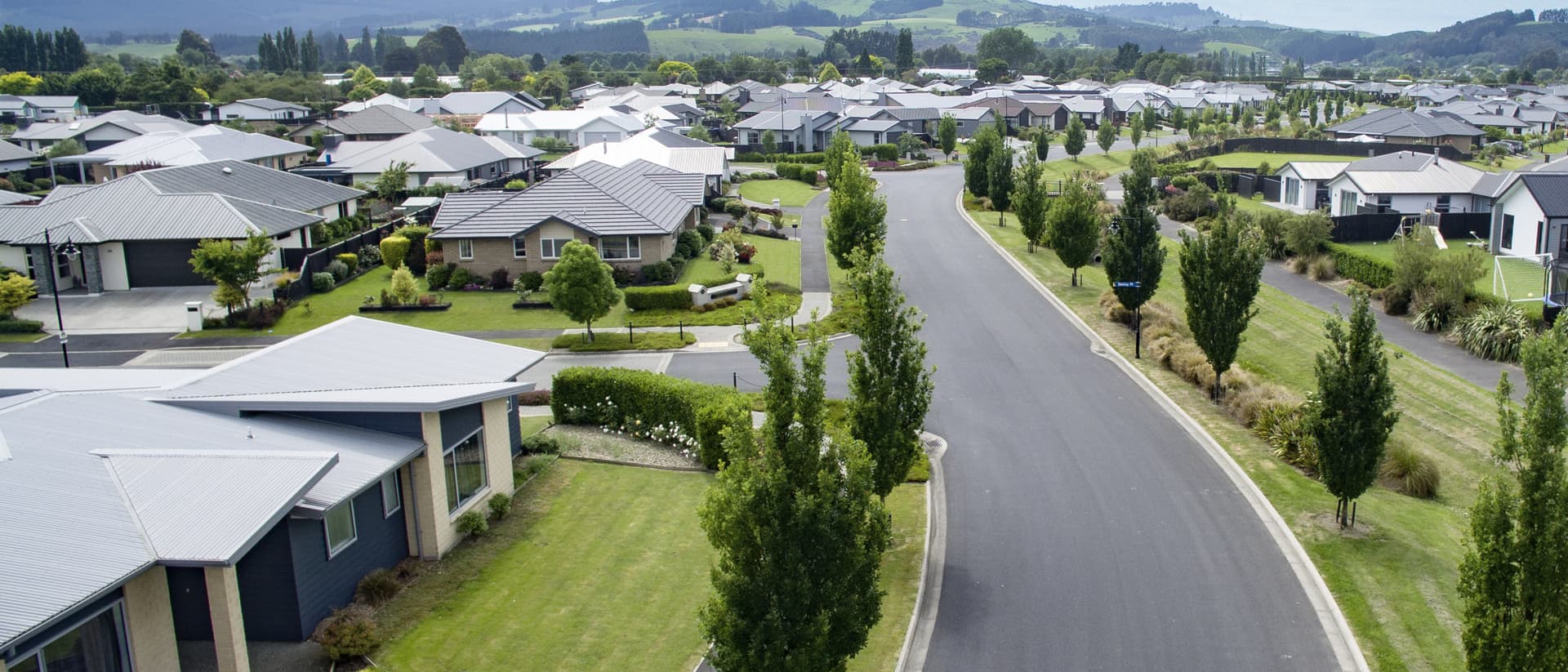 This large subdivision in Dunedin's Mosgiel incorporates its Scottish heritage whilst having redefined living standards in Otago.
Highland Park is a new residential development of 272 lots developed over 15 stages, located in the heart of the Taieri. With a gentle association to Taieri's Scottish heritage, Highland Park offers a high level of amenity through modern urban living, open green spaces and a sense of community and has redefined living standards in the Otago region.
Terramark is privileged to have been appointed project manager to the Highland Park Residential Development and provide all Planning, Surveying and Land Development Services.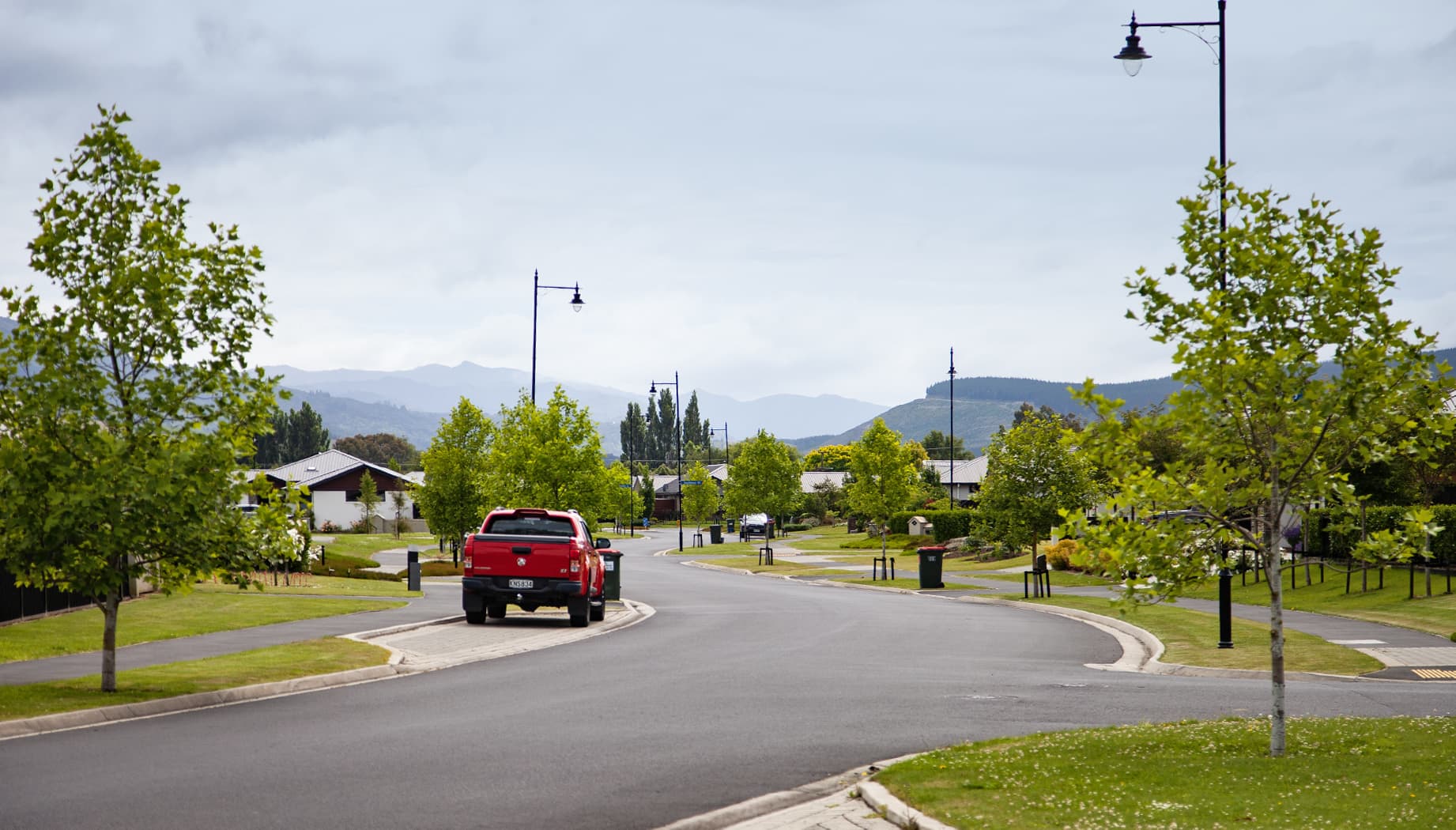 TYPE
Residential Greenfields Subdivision
SERVICES
Planning
Consultation with Council Staff and other Professionals (Structure Plan)
Preparation of Resource Consent Applications
Preparation of Consent Objection, Consent Variation or Extension of Time
Resource Consent Conditions
Surveying
Topographical Surveys and Site Mapping
Land Transfer Survey
Land Development Engineering
Topographical Data Capture
Design of Roading and Services
Preparation of Construction Plans and Specifications
Contract Tendering and Administration
Construction Set-Out and As-built Surveys