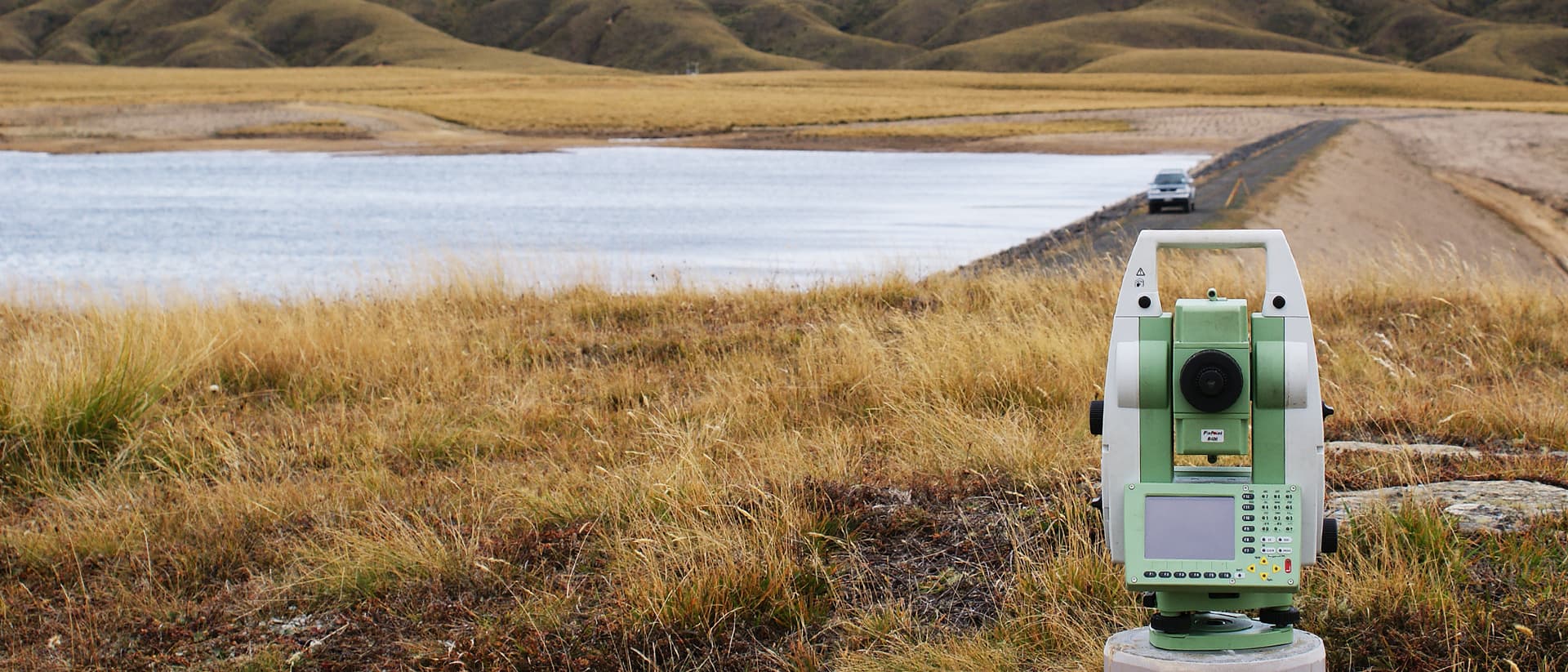 A relationship lasting more than 40 years is an acknowledgement of our quality of work and dedication to our clients.
Our client Manawa Energy, formerly Trustpower, owns and manages the Waipori and Deep Stream Hydro Electric Energy Networks. We have provided our services to Waipori for over 40 years, undertaking annual surveys that involve a variety of high-precision measurements to monitor local ground stability and integrity of the associated structures.
Terrramark has provided all the surveying services required, more specifically the precise monitoring of the Waipori Dam.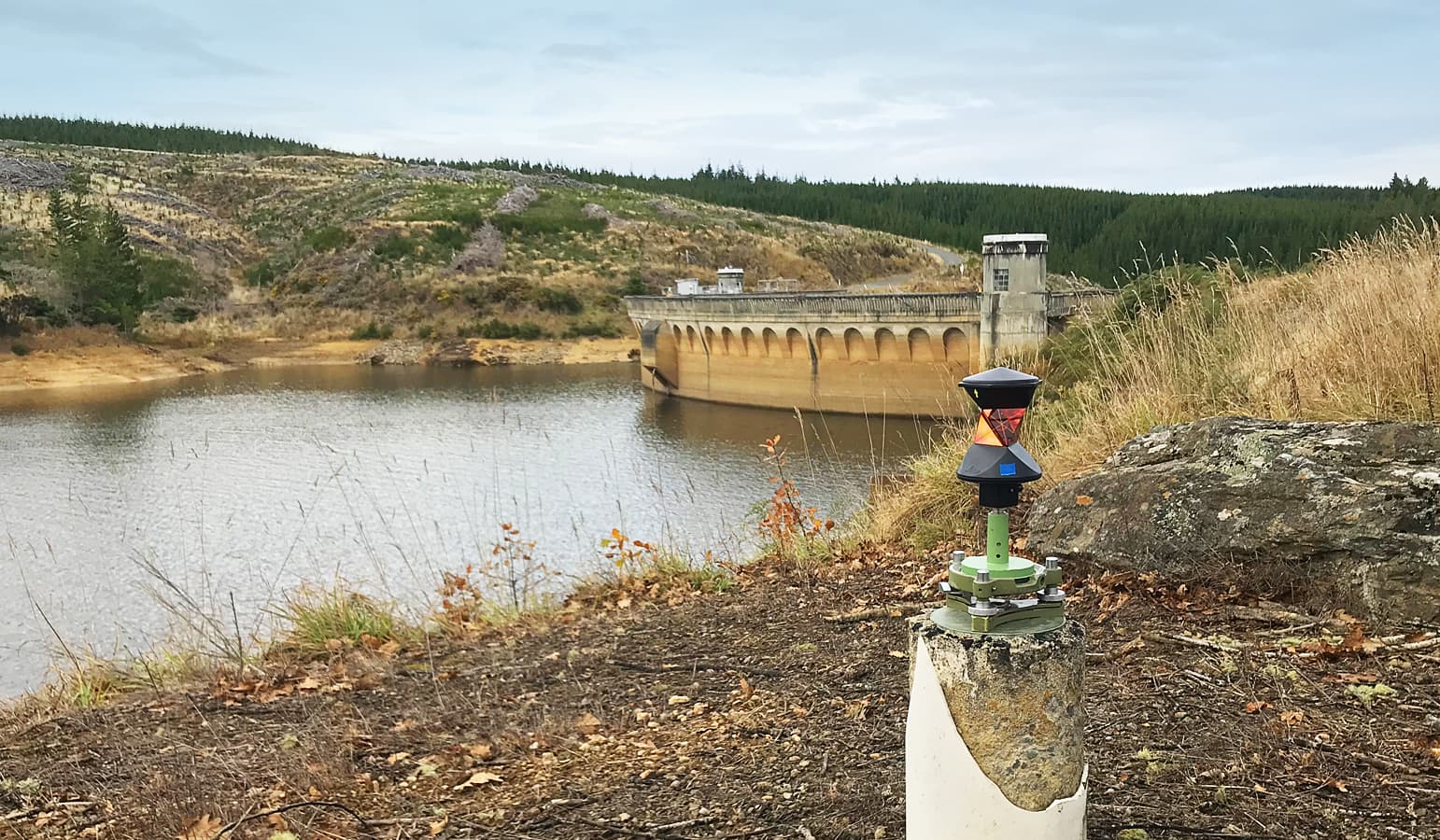 SERVICES
Surveying
Precise Measurement and Deformation Monitoring Surveys