Setting New Boundaries
As a trusted and experienced local land-related consultancy, Terramark offers a comprehensive suite of planning and survey services, all available under one roof. By combining our extensive expertise in-house, we can offer our clients an efficient and cost-effective solution to their planning and surveying needs.
Services
Our Team at Terramark have a vast range of services to offer our clients. Our expertise extends across the Surveying, Planning, Land Development Engineering, Construction Set-Out and Aerial Surveying sectors. No matter the scale of your requirements, Terramark has the skill and resources to get the job done.
READ MORE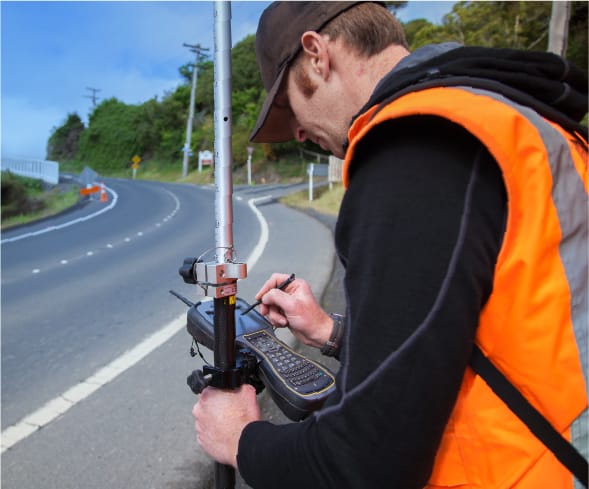 Where we work
We operate throughout the wider Otago region with offices in Dunedin, Mosgiel, Balclutha, and Oamaru.
ABOUT TERRAMARK
What we do
We provide a variety of land planning and surveying services for our clients.
LEARN MORE
Who we need
Could a career with Terramark be your next step? Check out our roles if you think you would be a good addition to our team.
OPPORTUNITIES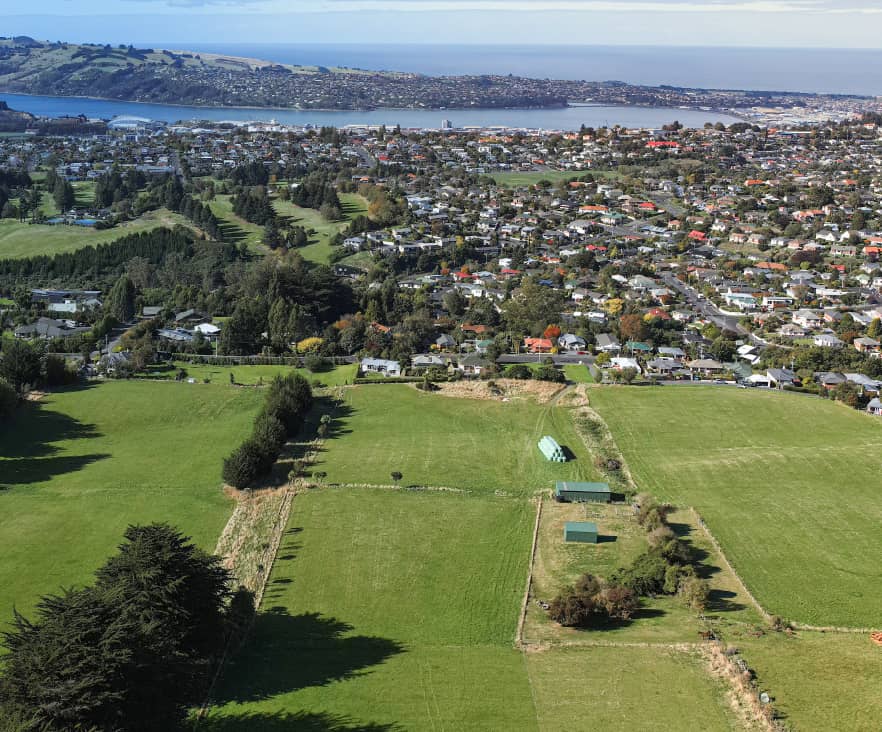 Latest News
Wakari Rezoning Development:The latest rezoning decisions involving land in Wakari have proven to expedite a retired builder's investment for his family. Terramark's planning team have been actively involved in ensuring that John and Mary Kidston's property was part of the land considered by the DCC. This was part of the wider 2GP Variation 2 rezoning proposals. The recent decision to rezone land was just the outcome they were seeking.
READ MORE